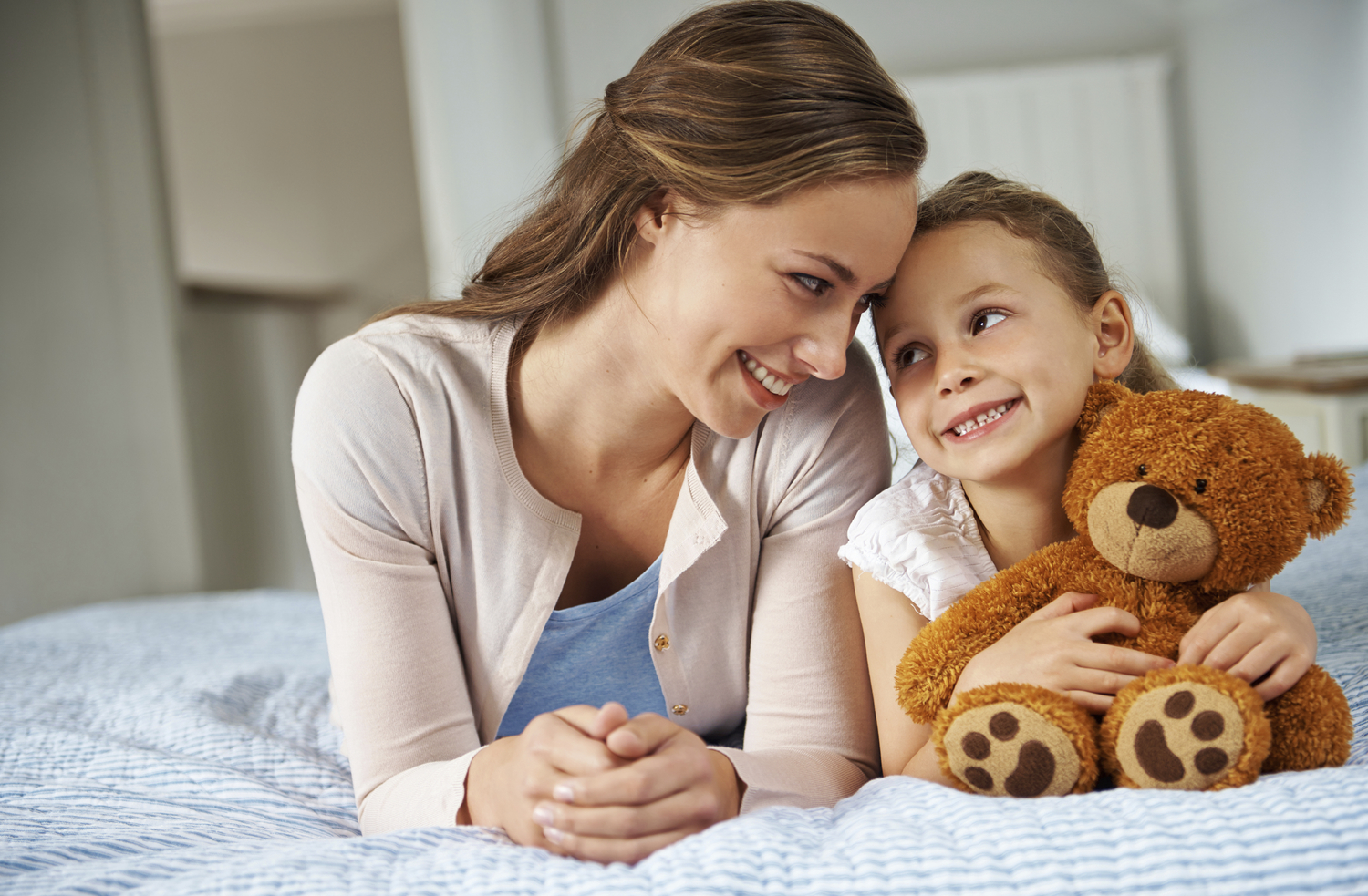 Thank you for choosing Queen's Nannies. We are happy to introduce our best candidates for your individual needs.
Our candidates:
NANNY
our nannies have at least 5 years of experience, most of them hold childcare related qualifications. We specialize in placing live in and live out nannies on temporary or permanent bases. We also provide bilingual nannies if second language is required. We also hire male nannies – manies. Our nannies have DBS check and usually work 10 – 12 hours per day. A lot of our nannies have educational background.
GOVERNESS
is a female employee hired by the family to teach their children privately in their home. They are only focusing on educational side of child's development. They are hired to teach school aged children. They are most frequently hired by our overseas clients, royal families, hight profile families, celebrities or multilingual families. Our governesses have DBS check and usually work from 5 to 6 days per week.
MATERNITY NURSE
is highly qualified to look after newborn babies. They are to help and give professional advice to mothers or fist time mothers, they are great with setting a routine, feeding, bathing, etc., All of our maternity nurses have DBS check, they usually work 24 hours 5 to 7 days per week. They are mainly hired for couple of weeks or months after you have given birth. Advanced booking is highly recommended as the best candidates are always hired in advance.
All of our candidates are happy to travel (internationally).
Queen's Nannies also provide House Managers and Personal Assistants. To find out more, please call us or send us an email.